Tips to cut down on false alarms in Long Island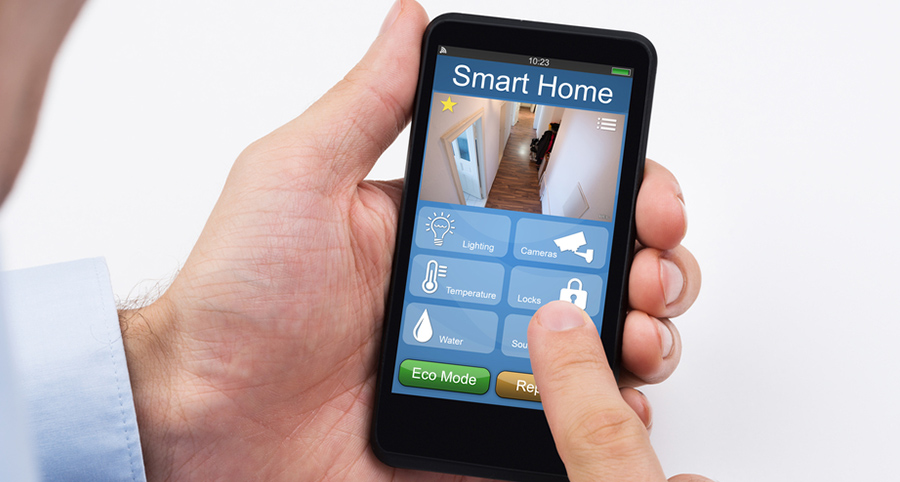 False alarms are a legitimate problem for a home security system. Not only can they decrease the faith you have in your alarms, but they may be a burden on your time and pocketbook. Thankfully, you may do a number of things to reduce false alarms from your Long Island sensors and alarms.
To begin, be sure that your devices installed as intended. This might appear to be common sense, but it's common that overlooked mistakes lead to false alarms. For the next step, keep an eye on likely culprits of false alarms, including entry points that may be kept unsecured mistakenly. And of course, feel free to use the various features like home automation and scheduling to cut down on false alarms in Long Island.
Might it be really that straightforward? Continue on and discover for yourself.
Can you side step false alarms in Long Island?
Like diagnosing any concern, the initial step is to reference the guidebook. Ensure all alarms and sensors are connected properly from your end by:
Performing a checkup with your smart hub.
Manually inspect each component to make sure it didn't become dislodged or need a battery change.
Inspect your preset schedules to ensure that your system isn't arming at inappropriate times.
Ensure all recently added smart components are installed in the proper fashion and aren't disrupting your system.
Contact your Vivint agent if you are still having trouble cutting down false alarms in your Long Island security system. They'll gladly send out a tehnician to check your equipment.
Inspect your entry points
If your installation checks out alright, the ensuing course of action is to do a sweep of your property. Are all your windows and doors shut tight, or do you find some mistakenly open? If an entrance stays unlatched, it could trip a sensor. In the event your household routinely neglects to shut an entrance, you might want to install a smart lock that locks automatically when the alarm is activated. Unfortunately, windows take additional physical effort, especially if you have a loved one who enjoys to fall asleep with a cracked window. Thankfully, your Vivint alarm system makes it simple to deactivate that sensor while still shielding the rest of the house.
Automation tends to be a smart technique to cut down on false alarms in Long Island
One of the most effective ways to reduce the likelihood of false alarms is to incorporate home automation into your alarm system. By using your mobile security app, you're able to:
Arrange a schedule to turn off the alarm when you're in the house and avert false alarms that happen due to absentmindedly unlocking an entry point. Then have it reactivate automatically again at night when you're asleep.
Program the alarm to deactivate as your smart front door lock is triggered with the correct number combination.
Use geotracking to arm your system if you leave the property, then disarm when you come back to the house.
Get mobile alerts when your components detect abnormal motion or require a battery change.
Pair your equipment to Alexa or Google Home, so you are able to operate your system without the mobile app or smart home hub.
Cut down on false alarms in Long Island with a Vivint smart home system
Greater command over your alarm system means less chance of false alarms. To get started on your Vivint home security system, contact (631) 502-4004 or complete the following form.
Cities Served Around Long Island By Smart Security Specialists Your Local Vivint Authorized Dealer